Meine Canon Story
Her work has been in the cover of the prestigious National Geographic several times. In two occasions she has been selected in the BBC Wildlife Photographer of the Year. She is a European Canon Ambassador, Global Skylum Ambassador, Think Tank and Cotton Carrier collaborator.
Her unique style together with a sensitive and intimate approach to wildlife make her work admired by 800.000 followers on social media.
She leads Safaris in Africa, jury member of international competitions, organizes workshops around the world, especially her wildlife workshops in northern Spain.
Her exhibitions and seminars have been held in places like South Korea, Cuba, Mexico, Israel, Spain, USA, Turkey, Check Republic, France, South Africa, Norway, Finland, Portugal, Iceland, England and Namibia.
Currently working in an ambitious project with Banana Republic in North America, and another exciting project in Argentina with a Chilean National Geographic photographer.
In love with the African continent and committed to its conservation, she collaborates with different associations that protect and preserve threatened species.
Lieblings-Equipment
von Marina Cano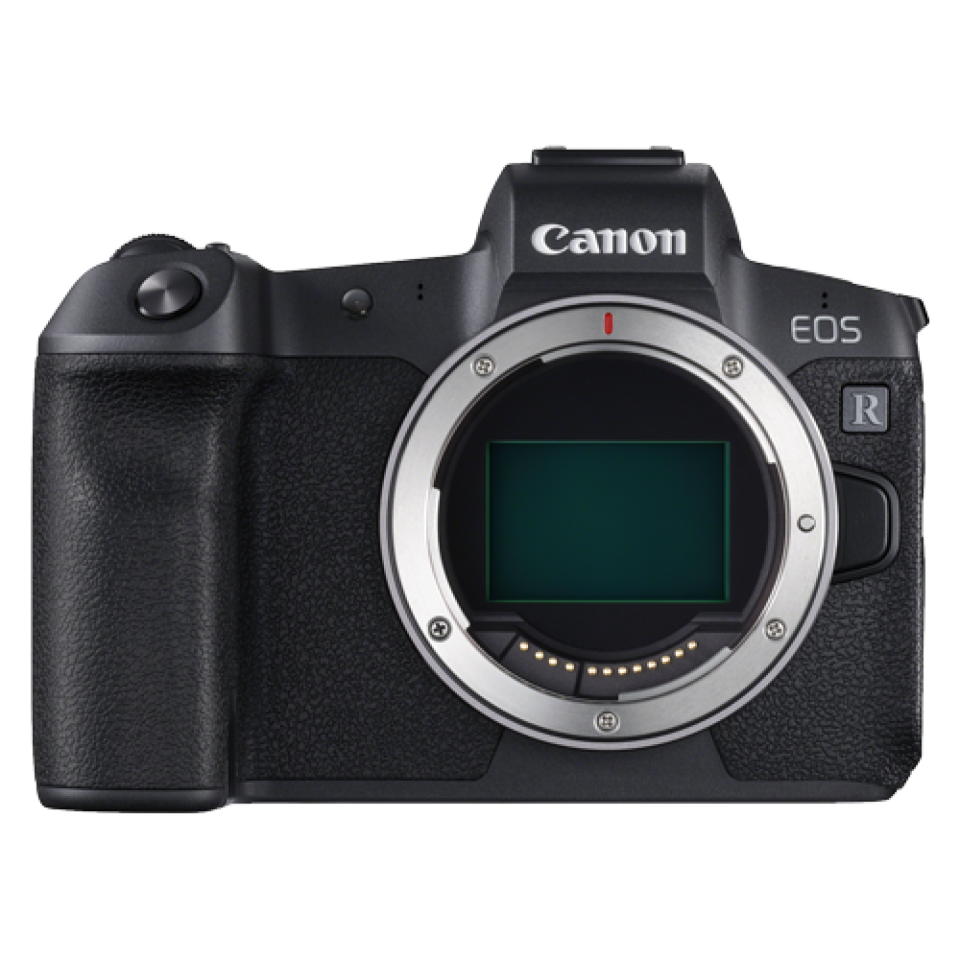 Canon EOS R
Professionelle spiegellose Systemkamera mit zukunftsweisendem neuen Objektivbajonett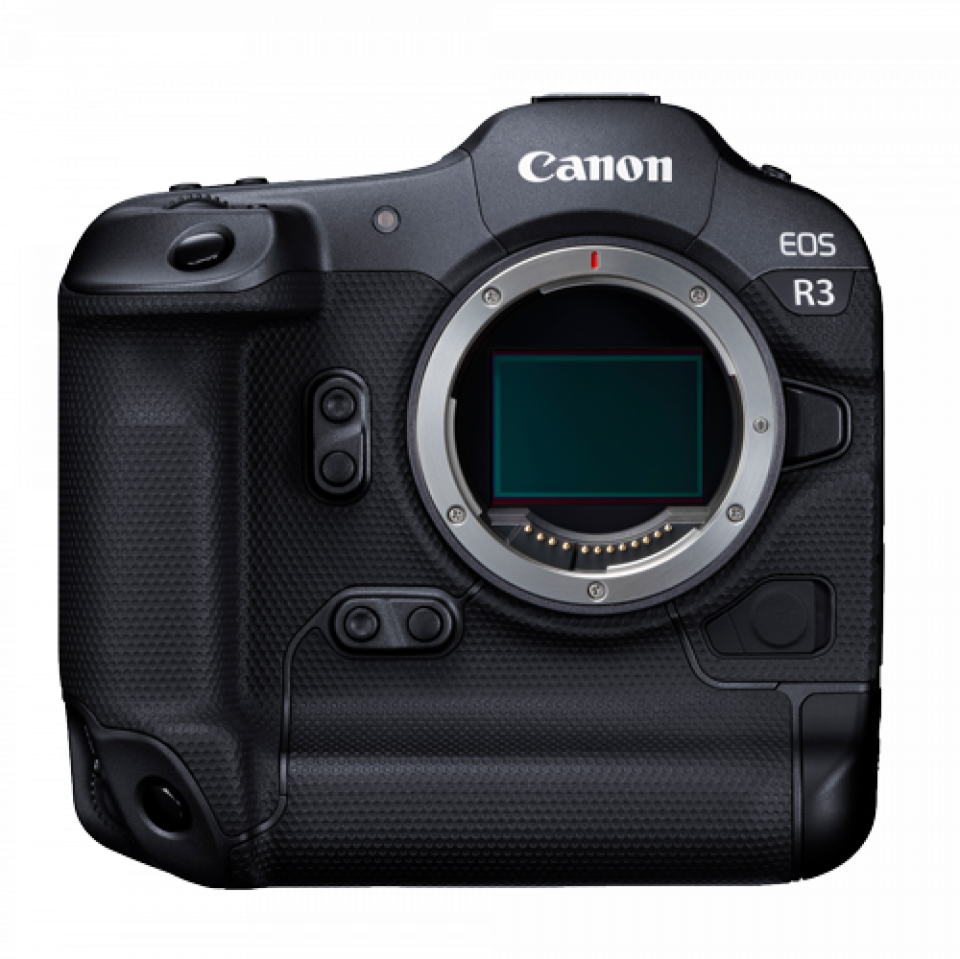 Canon EOS R3
Eine Kamera, mit der du Sport, Wildlife und Nachrichten wie nie zuvor aufnimmst. Du fokussierst deine Motive, indem du sie einfach nur ansiehst – ein wahrhaft intuitives Erlebnis.